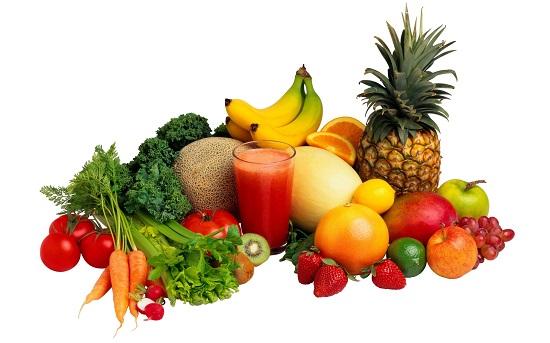 Come spring and you should be ready to shed the winter baggage, literally – both the woollens as well as the weight. Nobody actually notices how much you eat and put on in winter. There is nothing to worry and panic as there won't be drastic changes to what you eat for health and fitness.
The following steps are a good direction to what to eat in spring.
Increase the volume of vegetable intake – Given our history of heavy Indian breakfasts full of grease and calories, it is a good idea to start including a large low-calorie salad. This will signal the stomach in an assuring manner that it is full and prevent overeating which will in turn ensure fewer calorie intakes. Research has also indicated that big portions make us feel as if we have eaten a lot even if it's low calories.
Eating hot meals – Eating a dried or cold cereal is not as effective as eating hot cooked cereal. A hot oatmeal packs less calories and is more filling. It keeps you going and keeps you away from pre-lunch snacking. Eating a high-fiber and low calorie breakfast helps you fight lifestyle diseases like diabetes, heart disease and certain cancers.
Say hello to green tea – Your morning cuppa should definitely be a healthy one like green tea – no more coffees, creamy milk teas and soda, which are high on caffeine and calories. Green tea is rich in anti-inflammatory and anti-cancer properties. Also, it contains a substance called catechins which force the body to burn calories.
A little bit of dark chocolate – Good quality dark chocolate is really very good for the heart. It lowers the risk of heart disease and diabetes and lowers blood pressure. It is also a rich source of magnesium, iron and potassium and mood-enhancing.
So are you ready for a happy spring diet?