Recipe: Thandai
A popular Shivratri staple - thandai! It is a fennel-fragrant concoction that has a natural cooling effect on the body.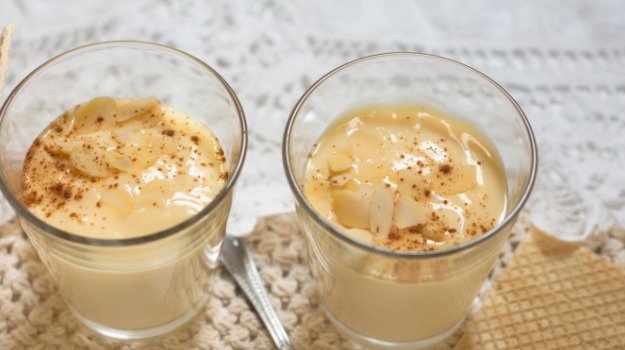 Ingredients:
10 green cardamoms - seeds only ( ઈલાયચી )
1 1/2 tsp fennel seeds (વલીયારી)
1/2 tsp black peppercorns ( કાલા મરી)
1/2 coriander seeds (આખા ધાણા)
1 tsp melon/sunflower seeds (મગતરી ના બી)
50 gm skinned almonds
5 Tbsp sugar
3 Tbsp rose petals
2 Tbsp rose water
750 ml milk
Method
Roast spices lightly on a tawa.
Soak all ingredients except milk in enough water to cover.
Set aside for 2 hours.
Grind into a fine paste.
Mix with milk.
Strain liquid through muslin.
Decorate with rose petals and serve chilled