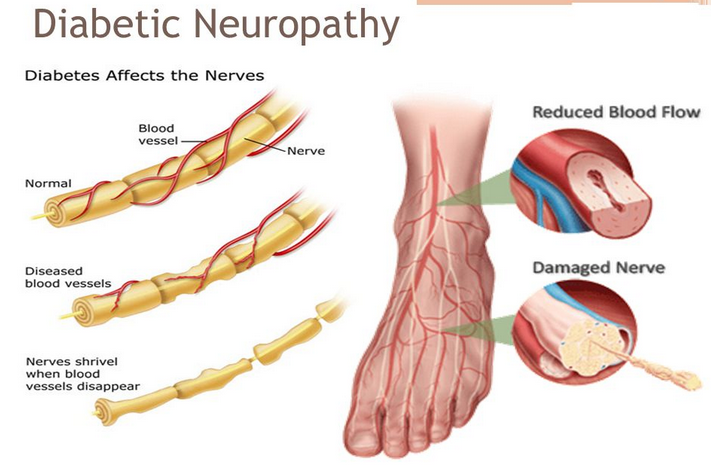 Precautions to prevent diabetic neuropathy and its complications
* Keeping good control over the blood sugar levels by consuming a balanced & healthy low-fat, low sugar diet.
* Exercising regularly.
* Avoiding smoking/alcohol consumption.
* Taking good care of feet by using protective & better fitting footwear.
* Washing feet daily with warm water.
* Checking feet for red spots, cuts, swelling and blisters.